Paula Wik is an editor and creative consultant experienced in developing and producing content and creative strategy for international brands. Paula's remit includes editorial strategy, research, copywriting, styling and the coordination and management of creative projects. She delivers compelling concepts and drives the execution of ideas with energetic leadership and a well-trained eye for design.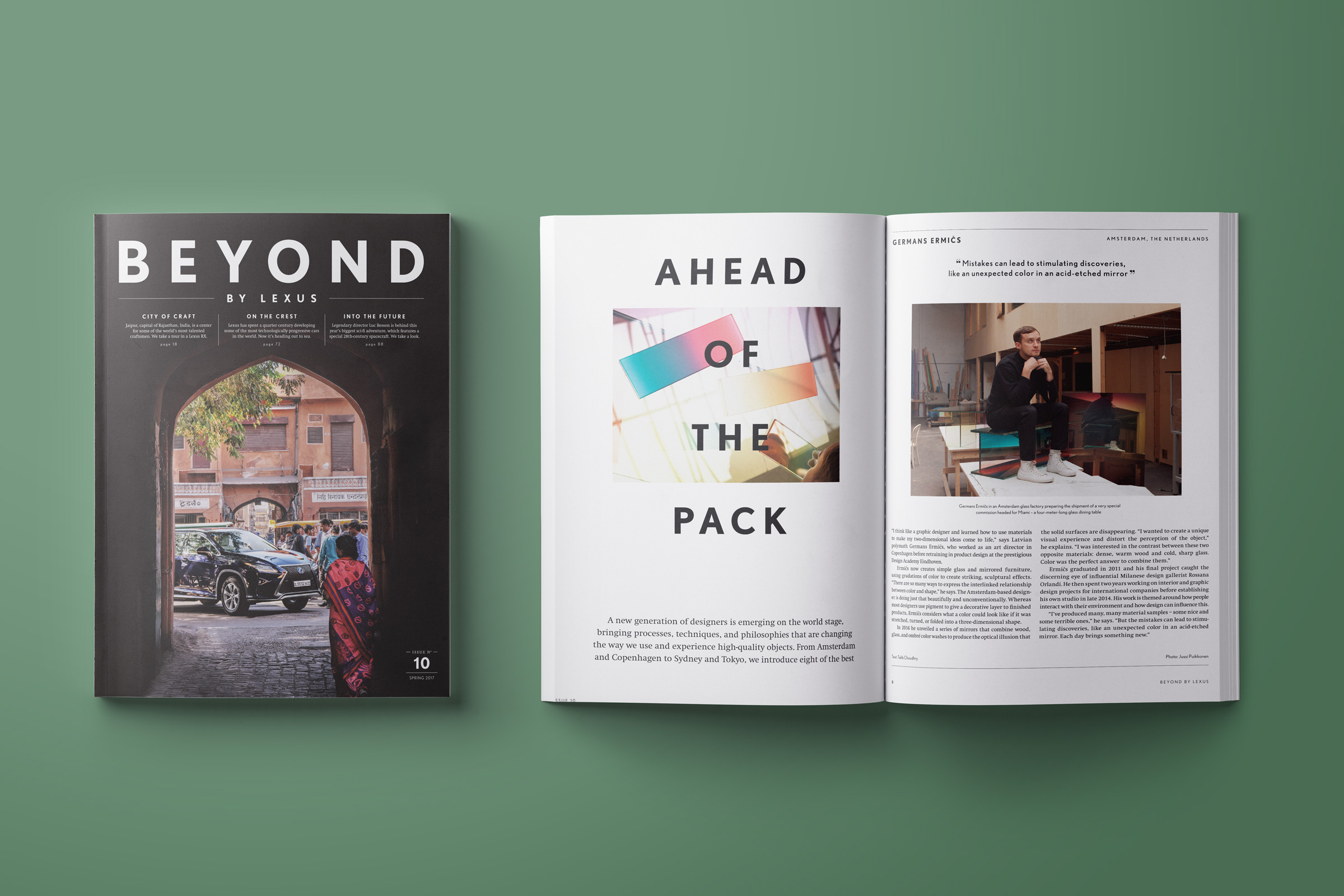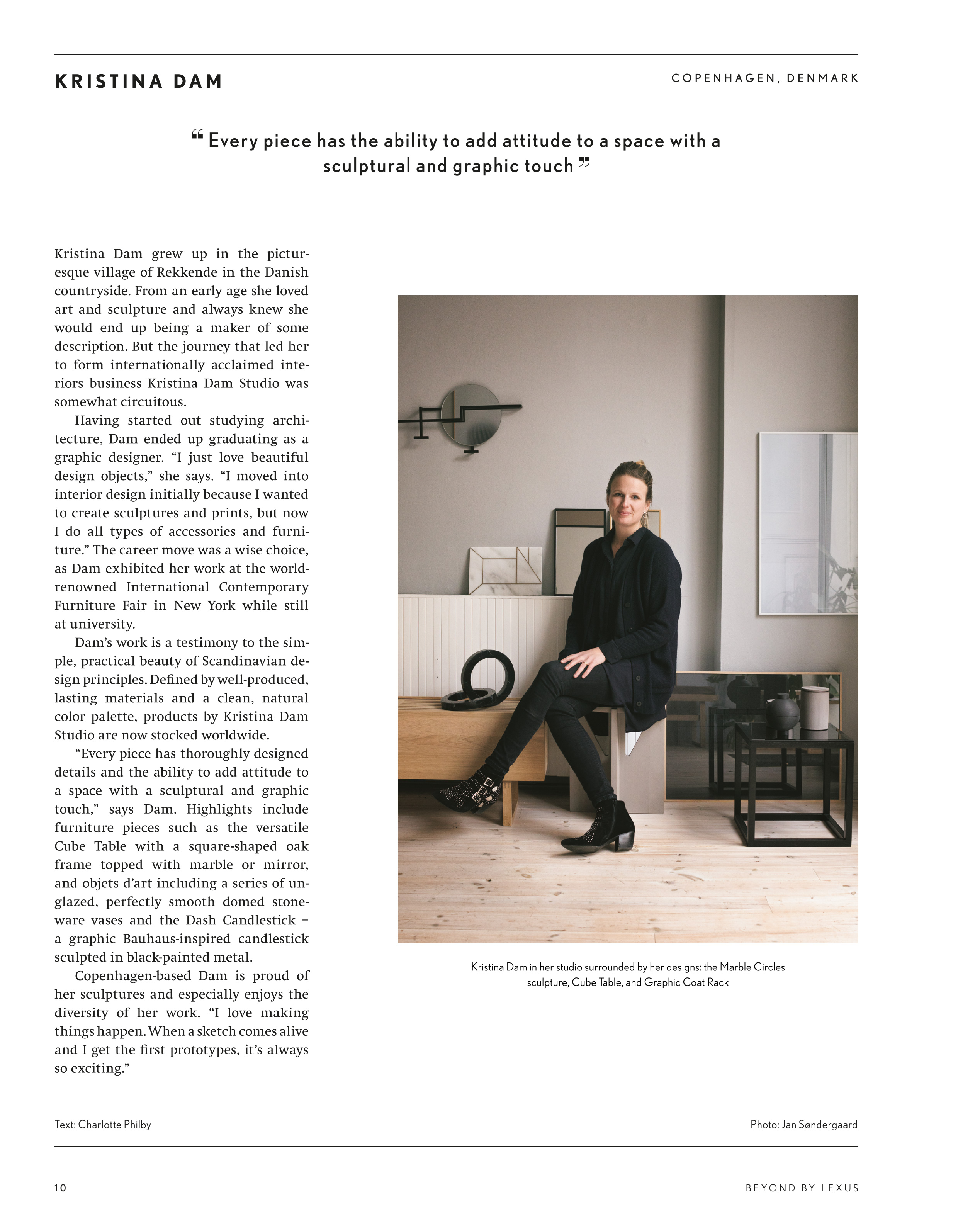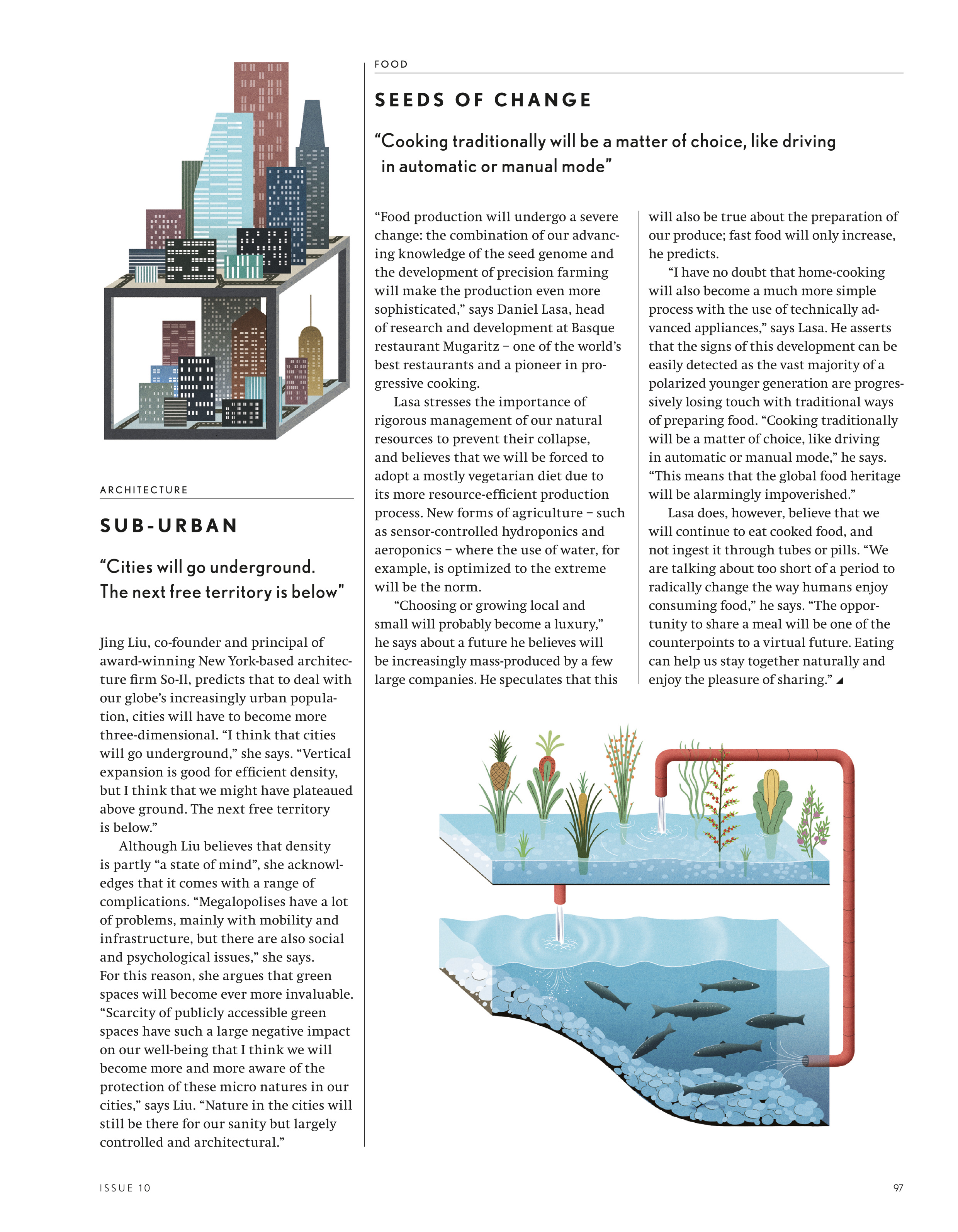 BEYOND BY LEXUS
EDITING, WRITING

Editing, copywriting, research and story development for Beyond magazine – a quarterly journal on design and craftsmanship for Japanese car manufacturer Lexus.

RELAIS & CHATEAUX
EDITING, WRITING

Research and copywriting for Relais & Châteaux's 2017 guide. Short travel-related pieces that boast the luxury hotel association's local knowledge and impressive heritage, while reflecting its desire to attract a younger audience.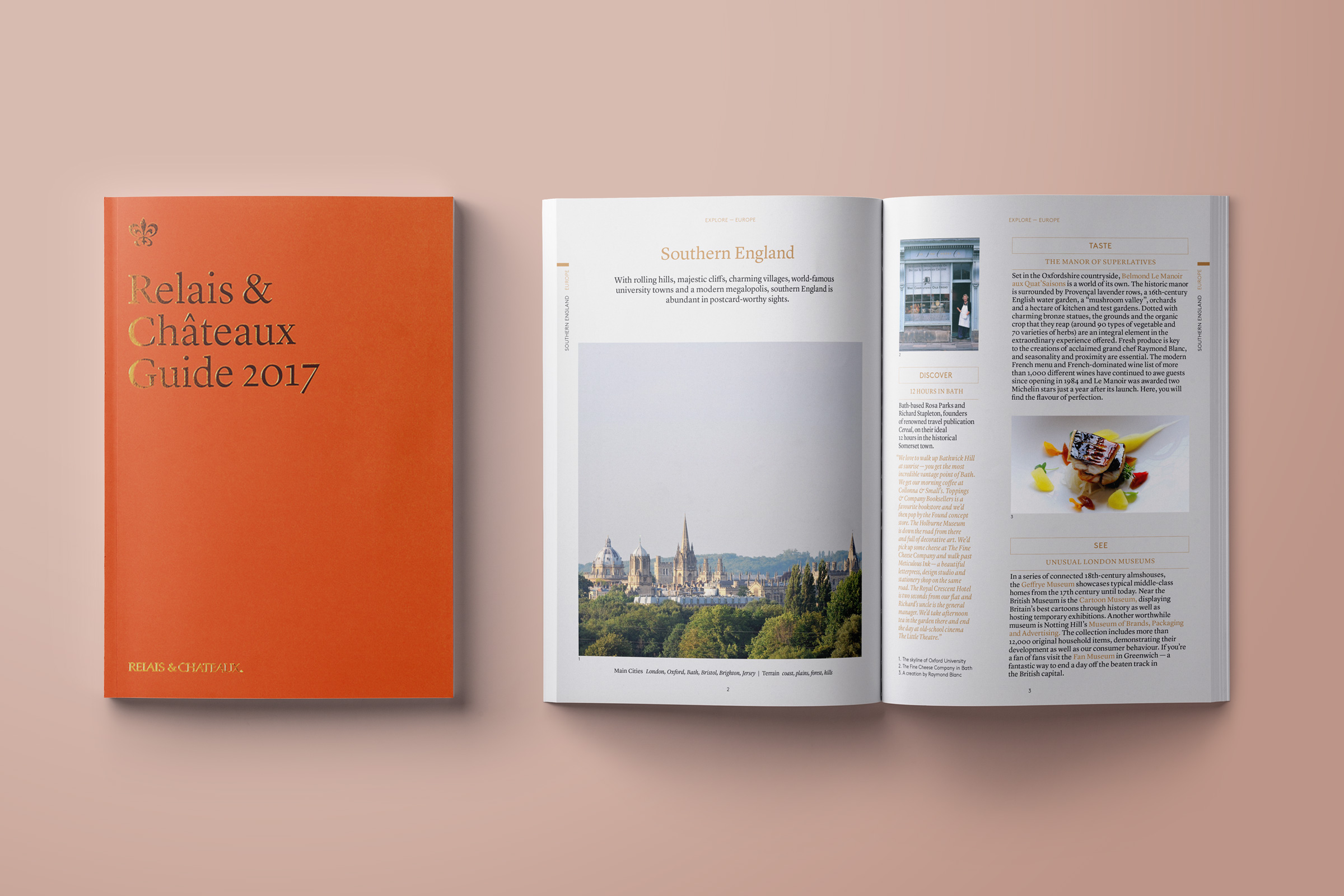 RE:PORTER
EDITING, WRITING

Copywriting, research and story development for Canadian airline Porter's inflight publication. In charge of a bi-monthly visual must-haves feature: from research and concept to call-ins and copy.

EXPERIENCE
Paula is a graduate of London College of Communications, University of the Arts, where she received a BA Journalism with first-class honours. Previous to her studies, Paula's professional career spanned fashion PR, marketing and buying. Paula's most recent work has included editorial roles at the celebrated creative agency Winkreative, and at the respected design magazine
Disegno
. Paula has recently relocated to Olso, Norway, and is currently freelancing.
Linkedin ︎︎
Instagram ︎︎