Paula Wik is an editor and creative consultant experienced in developing and producing content and creative strategy for international brands. Paula's remit includes editorial strategy, research, writing, editing and the coordination and management of creative projects. She delivers compelling concepts and drives the execution of ideas with energetic leadership and a well-trained eye for design.

ST. MORITZ
Editing, writing, research and story development for the brand new St. Moritz magazine – a custom print publication commissioned by St. Moritz Tourism Board, Switzerland.

RELAIS & CHÂTEAUX
GUIDE 2017

Research and writing for Relais & Châteaux's 2017 Guide. Short travel-related pieces that boast the luxury hotel association's local knowledge and heritage, while reflecting its desire to attract a younger audience.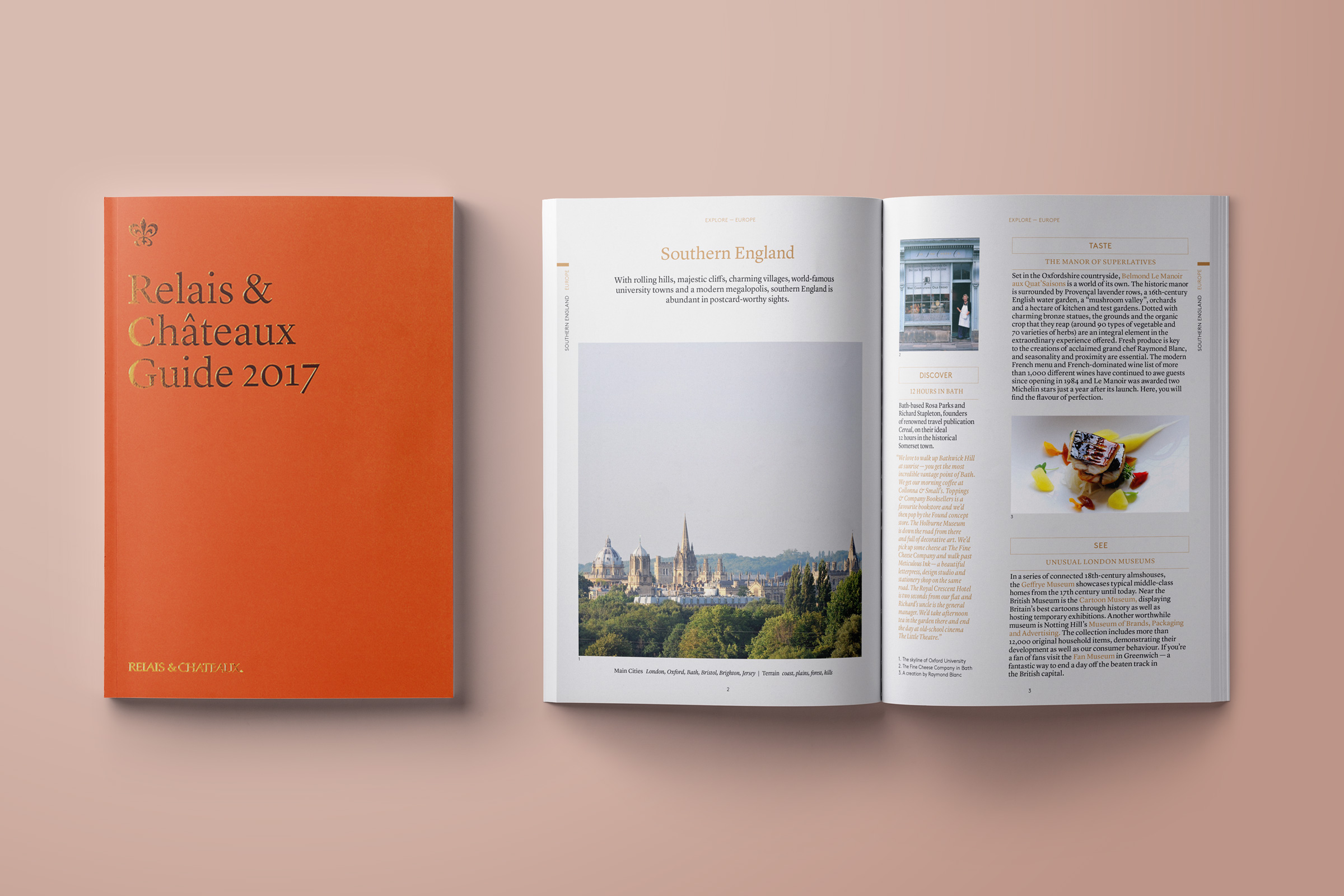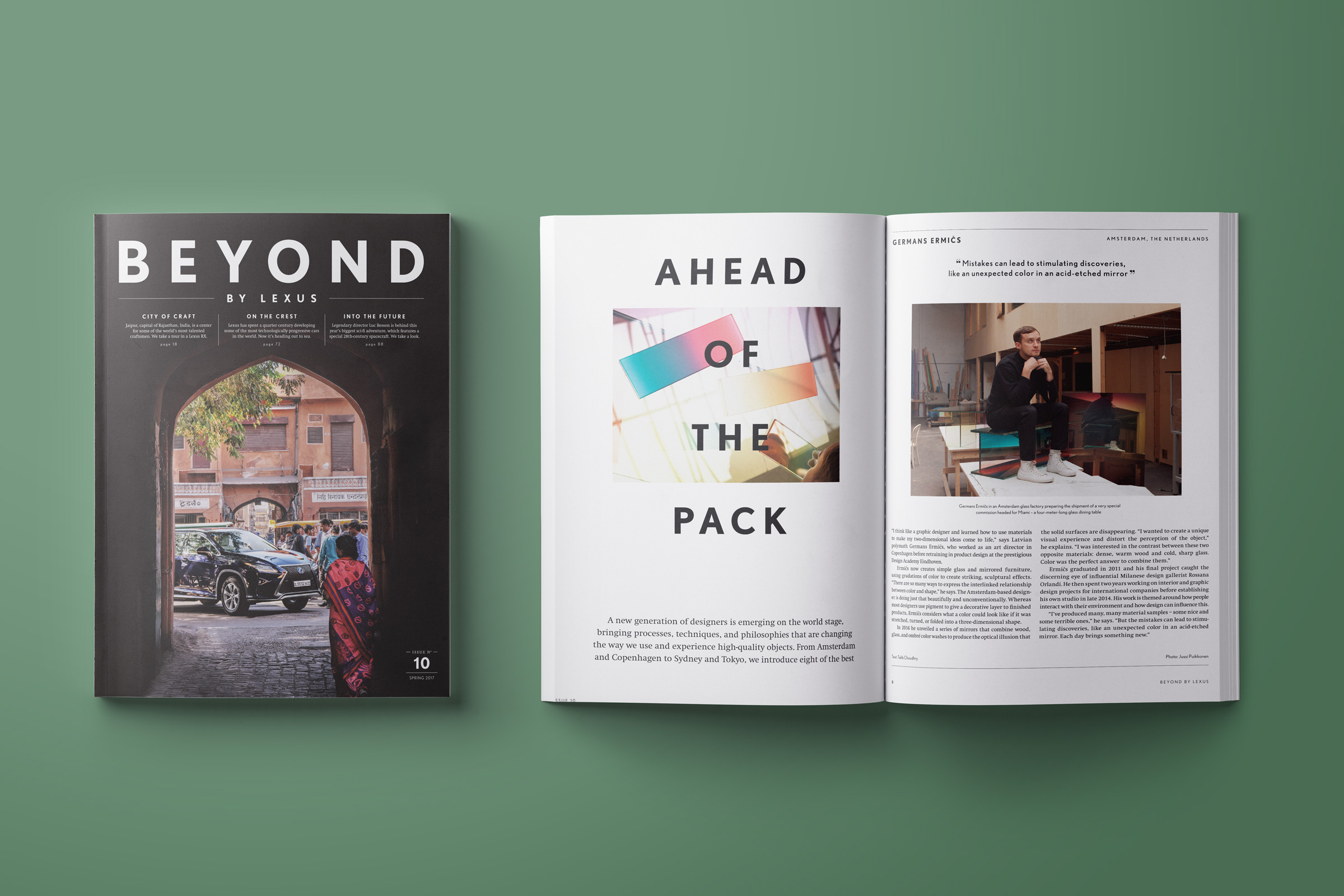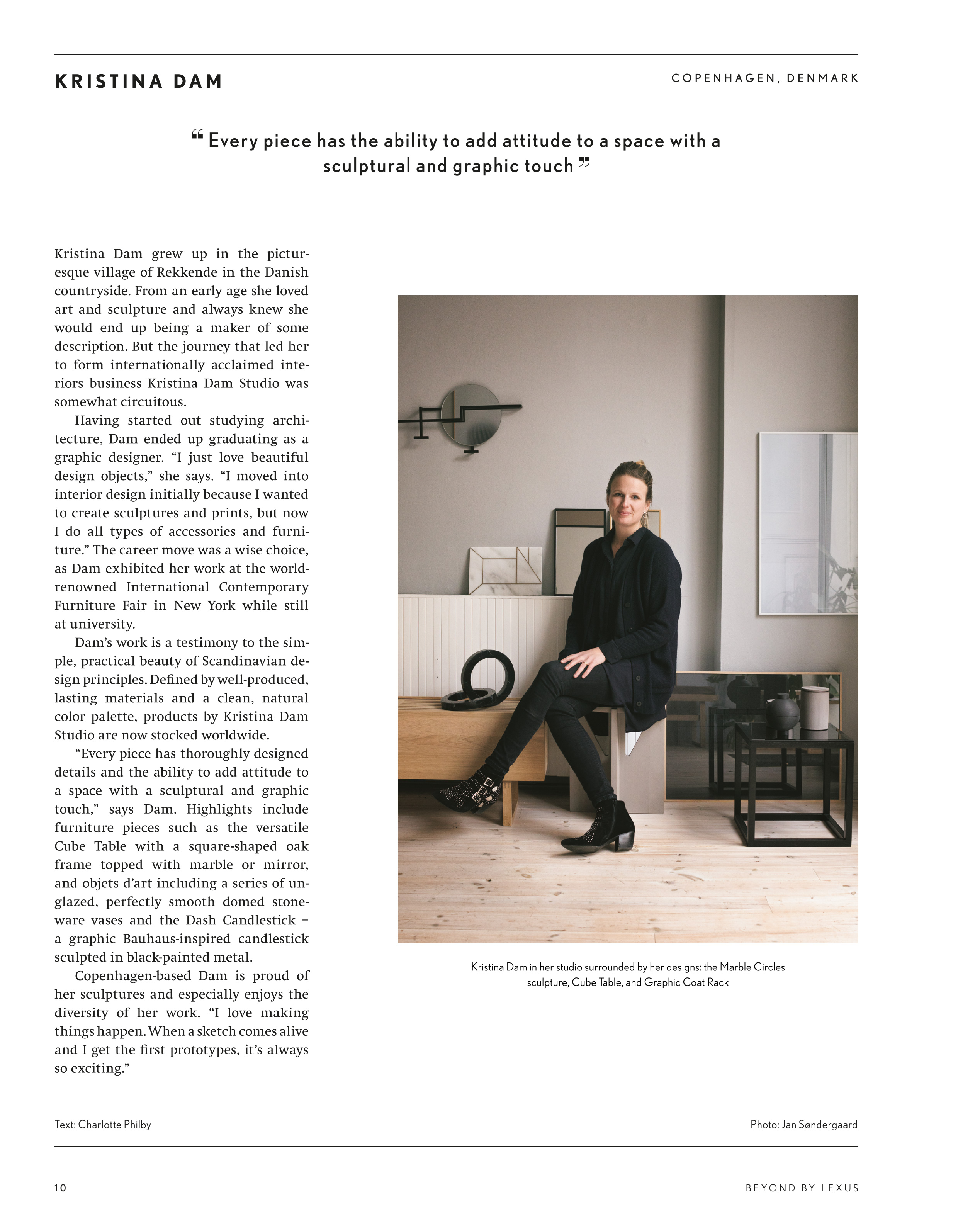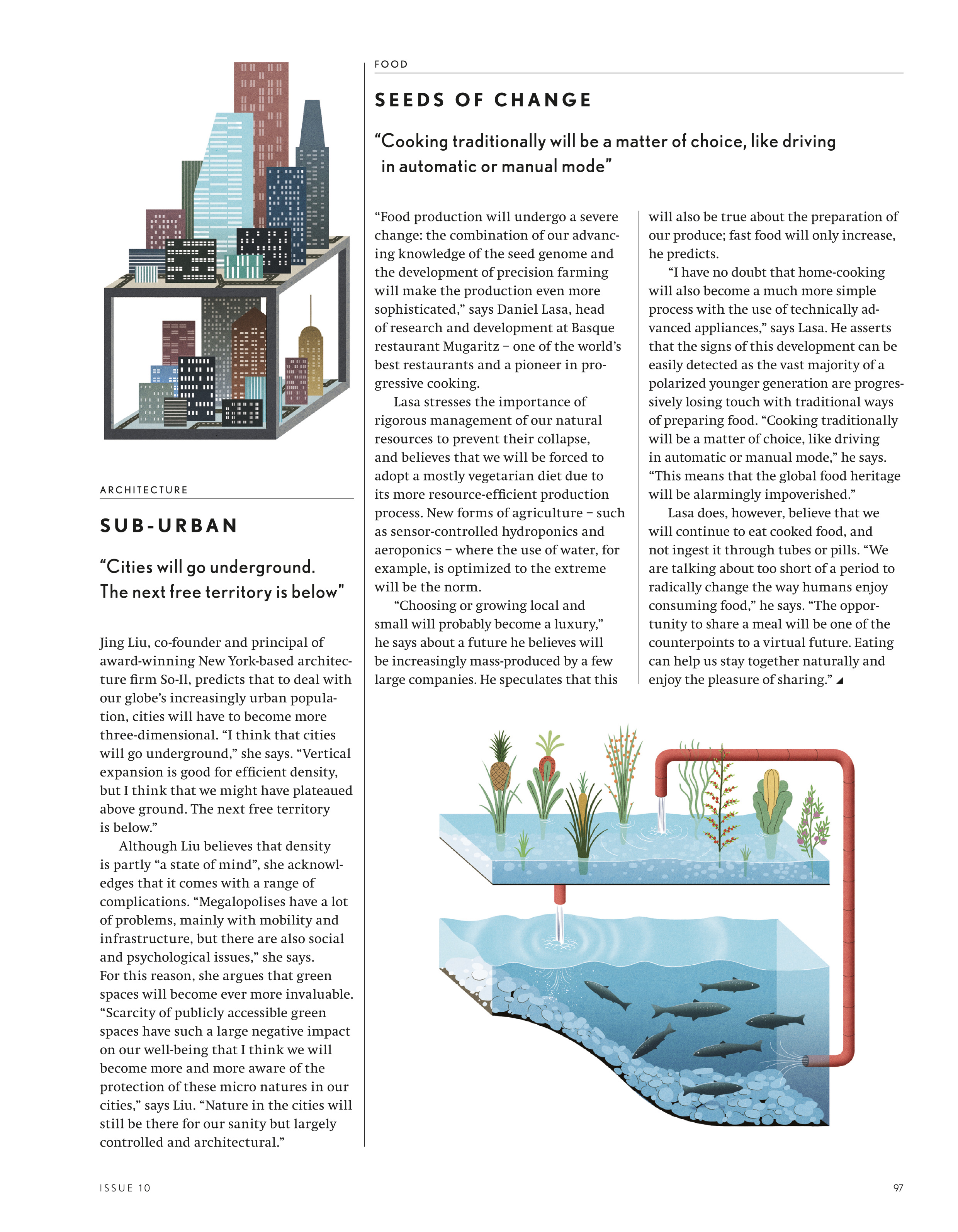 BEYOND BY LEXUS

Editing, writing, research and story development for Beyond magazine – a quarterly journal on design and craftsmanship for the Japanese car manufacturer Lexus.

MOLTENI &C
Responsible for the development and commissioning of five stories for the Italian furniture brand Molteni &C's annual print publication, launched during Milan's Salone del Mobile 2018.